Surge Protection for Your Entire Home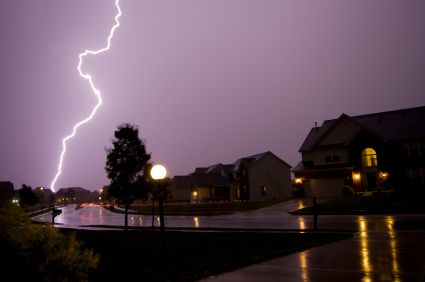 In the days before computers, there was little need for surge protection. Light bulbs and outlets typically do not react poorly to electrical surges and spikes. However, electronic equipment does not react well to these voltage spikes. In today's household, many devices are controlled by small electronics and microchips, not to mention your personal computer.
Household appliances, televisions, computers, and even hairdryers are susceptible to damage from these spikes and surges. Our electricians in Albany, NY are qualified and trained to install a surge protector on your electrical panelbox to protect your entire home from voltage spikes.