Service You Can Trust Call Mel for All Your Electrical Needs!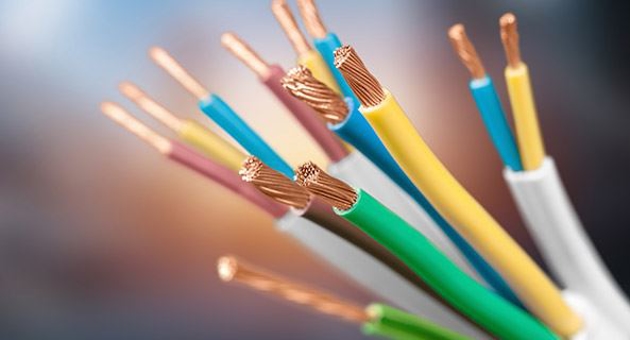 Outlets & Switches in Albany, Colonie, Latham & Delmar
Ask Our Capital District Electricians About GFCIs, Dimmers & More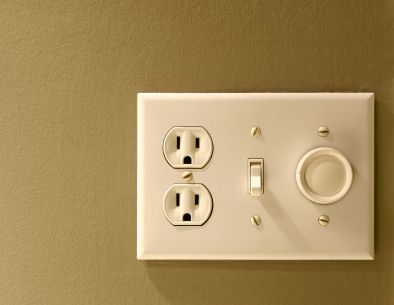 If you have only 2-pronged outlets in your home, you should consider upgrading to 3-prong, grounded receptacles. Not only are they safer, but they are means of protection for your electronic equipment. You should also make sure that you have proper Ground Fault Circuit Interrupter (GFCI) protection to all bathroom, kitchen countertop, garage, outdoor, and basement locations. Our technicians would be happy to examine your electrical system for proper GFCI protection.
Do you have any switches that are not working, or maybe one that you have to wiggle just right in order to get the light on? These problems can be fixed simply by replacing the switch! We carry many different styles of switches and dimmers on our trucks to match your unique style and would love to install one for you today!

Our Reviews Are Electrifying
At Mel Carr Electric, your satisfaction is our priority! See for yourself what our clients have to say about working with us.
"Working with Gary is great."

He is courteous and pays attention to the details

- Anthony

"Brock with Mel Carr electric was excellent."

No question, Mel Carr gained a customer for life!

- Simone

"I will definitely be recommending Mel Carr to friends"

My experience with Mel Carr overall has been nothing short of excellent!

- Tom

"Ethan figured out the problem and resolved it quickly"

We couldn't be happier with their performance.

- Ed

"Zach was punctual, professional, & polite"

Was very impressed and we'll call them again

- G Coppola

"I recommend Mel Carr!!"

In a few short minutes everything was good as new.

- Gary C

"Gary was wonderful"

Very satisfied and I would highly recommend the company as a result.

- Carol

"My experience was excellent."

You are my electrician from now on!

- Caryl Newhof