Swimming Pool Wiring in Albany, Colonie, Latham & Delmar
Serving the Capital Region Since 1976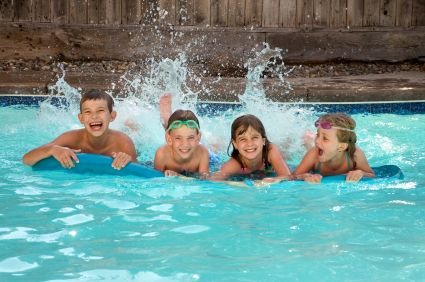 Swimming pools are an amazing source of fun and excitement for all ages! We want to help get that fun started right by installing the pump, light, and heater wiring for your new swimming pool.
We install above-ground and in-ground pool wiring, and are experts in the wiring of wet-niche, fiber-optic and LED lighting. Call us today for a quote to install the wiring for your new pool!
We also service existing pool wiring and help bring it up to today's electrical safety standards. Call us today to repair your pool wiring and get the fun started again!