Service You Can Trust Call Mel for All Your Electrical Needs!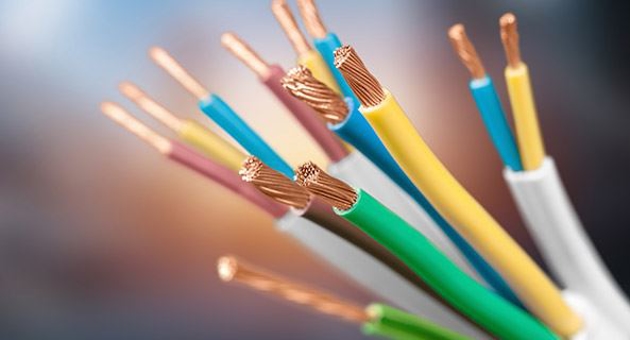 Carbon Monoxide & Smoke Detector Installation in Albany, Latham, Delmar & Colonie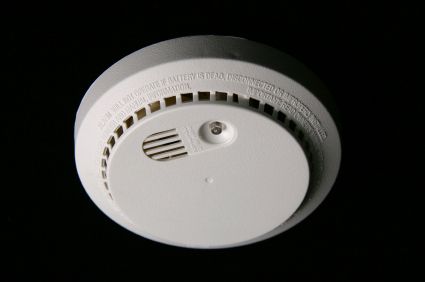 Smoke alarms and carbon monoxide detectors are incredible life-saving devices and should be located throughout your home. The US Fire Administration suggests that all battery powered and hard-wired smoke detectors should be replaced every 8-10 years.
Our electricians in Albany, NY are trained and aware of the current code requirements for smoke and carbon monoxide detectors, and would be happy to advise you on how one of these safety devices can help protect your family.
Why is Carbon Monoxide Dangerous?
Carbon monoxide (CO) is an odorless, colorless gas that is a byproduct of incomplete combustion. In residential settings, that usually means that carbon monoxide comes from natural gas-powered appliances like gas stoves, gas furnaces, gas water heaters, and gas fireplaces. Carbon monoxide may also creep into a home from an attached garage where vehicles, lawn mowers, and other gas-powered items are kept.
Carbon monoxide gas is highly toxic and can rapidly build up in your system, resulting in carbon monoxide poisoning, which can be fatal. Because it's odorless, the only way to detect its presence in your home is to have a working carbon monoxide detector. If your home doesn't have one, or only has one when a second or third may be needed, give Mel Carr Electric a call.
How Many Smoke Detectors Do I Need in My Home?
Smoke alarms are absolutely critical for the safety of you and your family. It's important to ensure that your home has smoke alarms installed inside every bedroom, as well as outside of each sleeping area on each level of your home. For example, if you have a four bedroom, two-story home, you'll need four for each bedroom plus one for each story for a minimum of six. If you have a basement, you'll need an additional smoke detector there as well. On levels without bedrooms, smoke detectors can be placed in the living room, in a hallway, and/or near the stairway to the upper level.
Call us today at (518) 500-3042 to ensure that these vital systems are installed with the precision required to protect your family and property.

Our Reviews Are Electrifying
At Mel Carr Electric, your satisfaction is our priority! See for yourself what our clients have to say about working with us.
"Zach was punctual, professional, & polite"

Was very impressed and we'll call them again

- G Coppola

"Thank you Carlos and Justin!"

Carlos from Mel Carr Electric did an excellent job.

- Trudi

"Gary was wonderful"

Very satisfied and I would highly recommend the company as a result.

- Carol

"Ethan figured out the problem and resolved it quickly"

We couldn't be happier with their performance.

- Ed

"Thanks again"

Brock was very knowledgeable and helpful in my decision.

- Ronald

"Brock with Mel Carr electric was excellent."

No question, Mel Carr gained a customer for life!

- Simone

"He went above and beyond"

Jimmy from Mel Carr Electric did an excellent job.

- Evelyn

"I recommend Mel Carr!!"

In a few short minutes everything was good as new.

- Gary C