Electric Dryer Wiring in Albany, Colonie, Latham & Delmar
We'll Wire Your Dryer Anywhere in the Capital Region!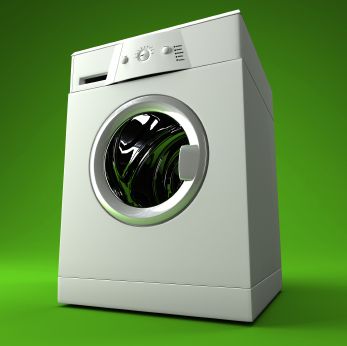 Electric dryers are a staple of the modern home. Much like an electric range, these machines requires a dedicated circuit for operation. We would be happy to install a new circuit for you, or repair an existing circuit for proper operation.
If you are purchasing a new dryer, it is important to decide if you need a 4-wire receptacle. By today's standards, a new dryer should be installed with a 4-wire receptacle. The problem is that many older homes were built with a 3-wire system for the electric dryer and might need to be updated.
There are many benefits to having that fourth wire (this creates a separated ground and neutral for any fellow electrical geeks), and many times the older system can be updated for this new standard. FYI, many modern gas dryers need a standard 120 volt receptacle for the operation of the digital display and controls for the unit.