Service You Can Trust Call Mel for All Your Electrical Needs!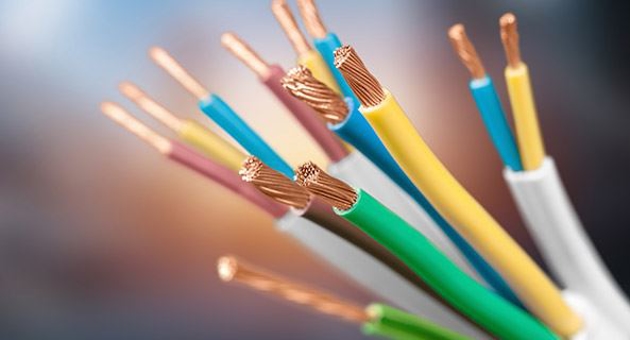 Fuse to Circuit Breaker Changeovers in Albany, Colonie, Delmar & Latham
Proudly Serving Homes in NY's Capital District
Do you still have fuses in your home? If so, you might want to consider an upgrade to circuit breakers. Our customers tell us that some insurance companies are refusing to write homeowner policies if the electrical service still has fuses as the main source of circuit protection.
Circuit breakers are a wonderful resource for electrical safety, and are more convenient than using fuses. There is no need to search for replacement fuses in a dark basement, and there is not the same risk of incorrectly sizing a circuit breaker for an existing circuit. Most people just replace the existing fuse with a new one of the same amperage rating, but what happens if the person who installed the fuse before you installed the wrong size fuse? This could potentially lead to a dangerous situation and it could possibly be a safety concern.
We use only Square D QO brand circuit breakers and circuit breaker panelboxes on new installations and we find them to be the best in the business for turning off power to a circuit that is not working properly and could potentially be a hazard. Not only do these circuit breakers trip faster than any other, we find them to be the most convenient to the homeowner as well. They have a small window that shows an orange flag when tripped, easily allowing you to find the problematic circuit breaker among those that are still working. This system is truly homeowner-friendly.

Our Reviews Are Electrifying
At Mel Carr Electric, your satisfaction is our priority! See for yourself what our clients have to say about working with us.
"I recommend Mel Carr!!"

In a few short minutes everything was good as new.

- Gary C

"Definitely going back for their service in the future."

Brock was very nice and professional.

- Lester

"Super thrilled with the customer service"

Will definitely refer them to friends/family.

- Taylor

"Excellent work as always."

Your professionalism is to be commended.

- Jessica Reiner

"Brock with Mel Carr electric was excellent."

No question, Mel Carr gained a customer for life!

- Simone

"He went above and beyond"

Jimmy from Mel Carr Electric did an excellent job.

- Evelyn

"I will definitely be recommending Mel Carr to friends"

My experience with Mel Carr overall has been nothing short of excellent!

- Tom

"I cant wait to work with Mel Carr again."

From the minute I called Mel Carr I was treated amazing.

- Jalisa