Service You Can Trust Call Mel for All Your Electrical Needs!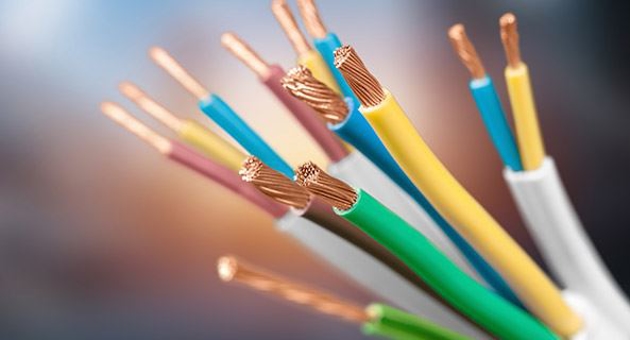 Exhaust Fan Installation in Albany, Amsterdam, Colonie, Delmar & Latham
Professional Kitchen & Bathroom Fan Installation
An often overlooked part of your home's ventilation system is bathroom and kitchen fans. If your ventilation fan is making weird noises, failing to turn on, or otherwise just not doing its job, it's time to have a professional electrician inspect the unit and implement a solution for repair or replacement. In Albany, that professional comes from Mel Carr Electric. Our family owned and locally operated business has been committed to professionalism, integrity, and unparalleled workmanship since 1976. Check out our reviews to see why people love our Albany electricians!
Bathroom Exhaust Fans
An exhaust fan can be a huge benefit in a bathroom, helping to remove the moisture left in the air from showering or bathing which can lead to the production of potentially dangerous mold in your bathroom. Bathroom fans can serve a comforting purpose, by removing bathroom odors from the room. Bathroom exhaust fans also can be installed with an enclosed heater or with heat lamps inside to warm a wet body after stepping out of the shower.
Kitchen Ventilation Fan Installation
Range hood fans are an integral part of removing odors from your kitchen. Usually installed over a cooktop range, this small fan can help with circulation of air in your kitchen and provides a safe release for smoke, grease, and fumes during cooking time. Kitchen ventilation systems are critical for indoor air quality as well to eliminate fine particulate matter and other byproducts of cooking over a gas flame.
Kitchen fans are for much more than deodorizing your kitchen - they combat kitchen smog that may actually harm your health. If you don't have a working kitchen ventilation system, be sure to call Mel Carr Electric to schedule a service!
Contact us now to schedule your appointment for exhaust fan installation in Albany or anywhere in the Capital Region.

Our Reviews Are Electrifying
At Mel Carr Electric, your satisfaction is our priority! See for yourself what our clients have to say about working with us.
"Gary was great!"

Gary answered all our questions

- Darlene

"Gary was wonderful"

Very satisfied and I would highly recommend the company as a result.

- Carol

"I cant wait to work with Mel Carr again."

From the minute I called Mel Carr I was treated amazing.

- Jalisa

"Super thrilled with the customer service"

Will definitely refer them to friends/family.

- Taylor

"Thank you Carlos and Justin!"

Carlos from Mel Carr Electric did an excellent job.

- Trudi

"The company was great from the start."

Next time I need electrical work done, Mel Carr is my first call, no brainer.

- Eric Papandrea

"My experience was excellent."

You are my electrician from now on!

- Caryl Newhof

"Ethan figured out the problem and resolved it quickly"

We couldn't be happier with their performance.

- Ed