Service You Can Trust Call Mel for All Your Electrical Needs!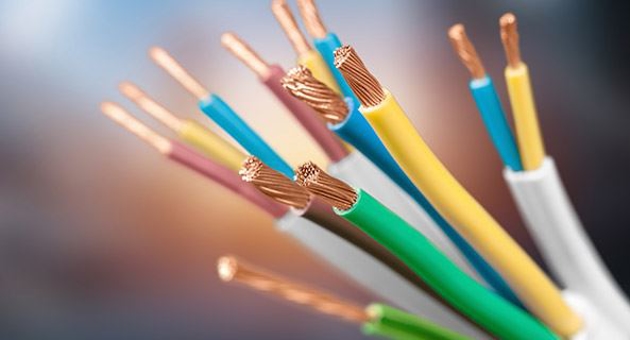 LED Lighting in Albany, Colonie, Latham & Delmar
The world of LED lighting is an ever-expanding universe at the moment. These light bulbs and light fixtures are looking to be the future of residential lighting. They are increasingly becoming more efficient, more affordable, and producing a better quality light output.
As opposed to incandescent lighting which produced a standard color of light, we are now very conscious of what color the light bulbs we are installing are going to produce. The Kelvin scale is used to let the consumer know what color of light the bulbs will put out. A lower Kelvin number (2700K) indicates a warm white light, while a higher Kelvin number (5000K) will indicate a cool white or blue-white color. This scale has been used for years in fluorescent lighting.
A common concern with fluorescent lighting is that it will feel "sterile" or "office-like". That usually indicates a more blue or harsh white light, a higher Kelvin number. As residential electricians, the quality of the light produced is as important as the quantity of light produced. The warmer (low Kelvin) a light bulb is, typically the better it is for practical applications like applying makeup and creating a warmer environment in the home. The cooler (high Kelvin) light tends to wash out skin tones and is often perceived as harsher.
Call our Albany electricians at (518) 500-3042 to explore your options!

Our Reviews Are Electrifying
At Mel Carr Electric, your satisfaction is our priority! See for yourself what our clients have to say about working with us.
"My experience was excellent."

You are my electrician from now on!

- Caryl Newhof

"Ethan figured out the problem and resolved it quickly"

We couldn't be happier with their performance.

- Ed

"Gary was great!"

Gary answered all our questions

- Darlene

"He went above and beyond"

Jimmy from Mel Carr Electric did an excellent job.

- Evelyn

"Super thrilled with the customer service"

Will definitely refer them to friends/family.

- Taylor

"Thank you Carlos and Justin!"

Carlos from Mel Carr Electric did an excellent job.

- Trudi

"Working with Gary is great."

He is courteous and pays attention to the details

- Anthony

"The company was great from the start."

Next time I need electrical work done, Mel Carr is my first call, no brainer.

- Eric Papandrea