Smoke & Carbon Monoxide Detectors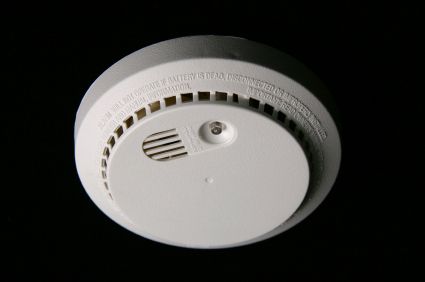 Smoke alarms and carbon monoxide detectors are incredible life-saving devices and should be located throughout your home. The US Fire Administration suggests that all battery powered and hard-wired smoke detectors should be replaced every 8-10 years.
Our electricians in Albany, NYare trained and aware of the current code requirements for smoke and carbon monoxide detectors, and would be happy to advise you on how one of these safety devices can help protect your family.