Hot Tub Installation in Albany, Delmar, Latham & Colonie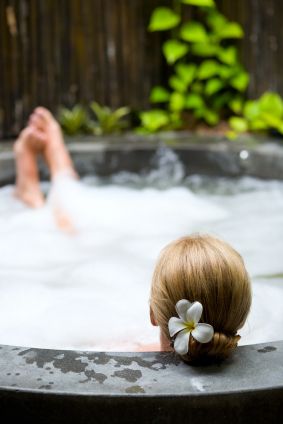 Is there any better way to relax after a hard day's work? A hot tub is a great way to enjoy the comforts of home in a spectacular way! We install wiring and a means of disconnect for these units, as safety is our number one concern. Hot tubs and spas can be installed inside or outside the home, and we also install wiring for whirlpool spas in bathrooms.
Call (518) 500-3042 for this great addition to you outdoor space! We proudly serve homes throughout the Capital Region.