Underground Wiring & Trenching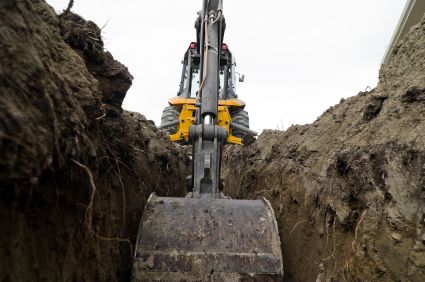 Underground trenching and wiring is something we take very seriously. Our technicians are trained and aware of current code requirements for trenching of electrical wiring. From communication lines to electrical service entrance wiring, we can install it all!
Call us today for a quote to install underground wiring at your home!